Maternity And Newborn In Person 1:1 Workshop
$

200.00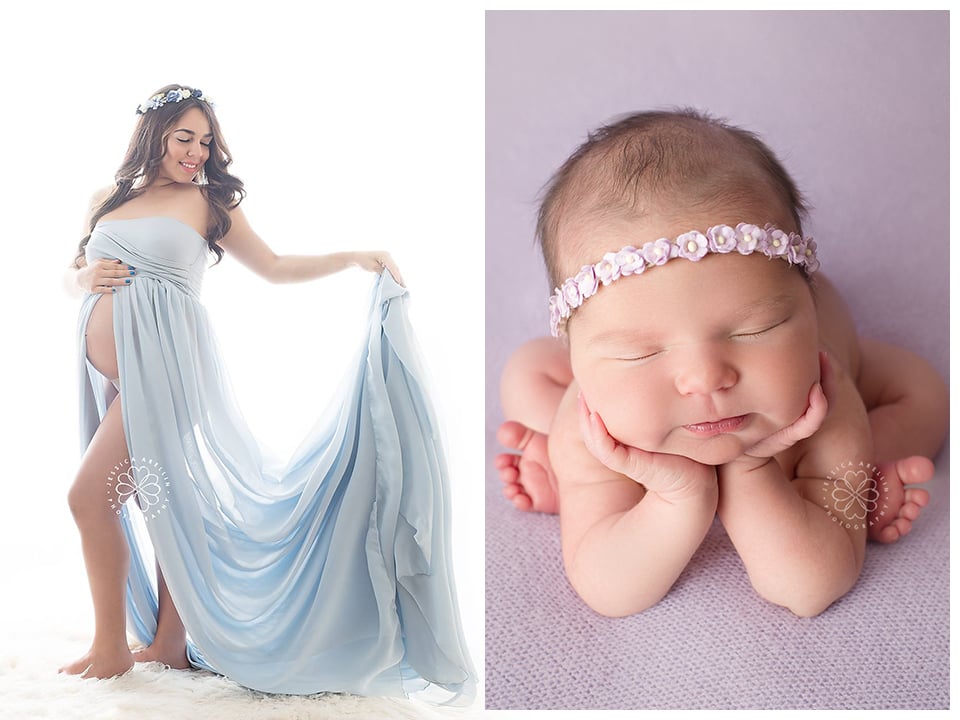 $200 retainer and $1200 due the day before the mentoring session for a total of $1400
This class is a 1:1 . You will learn posing, wrapping, and lighting techniques.
This class is Open to locals as well as non-locals .
What's included:
*Studio lighting
*Prepping for a Session
*Parent posing
*Props
*Workflow and posing
*Soothing techniques
* E workshop (newborn)
* Portfolio building
*Hands-on
*Open book ask me anything
* view my contract and questionnaire that I send clients
* View my inquiry email that I send clients
Continued Education
The learning doesn't stop there, you will be added to a Secret Facebook group to gain access to:
*Extra Posing videos and tips (as they become available)
*Coupons and discounts on other products or workshops
* A community of photographers eager to learn and give advice.
In person, Mentoring Session located at my studio in Brighton CO.
You will spend about 6-9 hours with me. You will be able to assist with 1 maternity session and 1 newborn session.
You will have access to a few editing videos after your mentoring session of the images taken the day of.
Requirments:
Must know how to use your camera in full manual including ISO, Shutter speed, and aperture. Beginner camera settings will not be taught you must know how to navigate your camera.
50mm or 35mm preferred.
At least 5 newborn sessions prior to your mentoring session recommended.
Please contact me with any questions you may have jessicaarellinphotography@yahoo.com